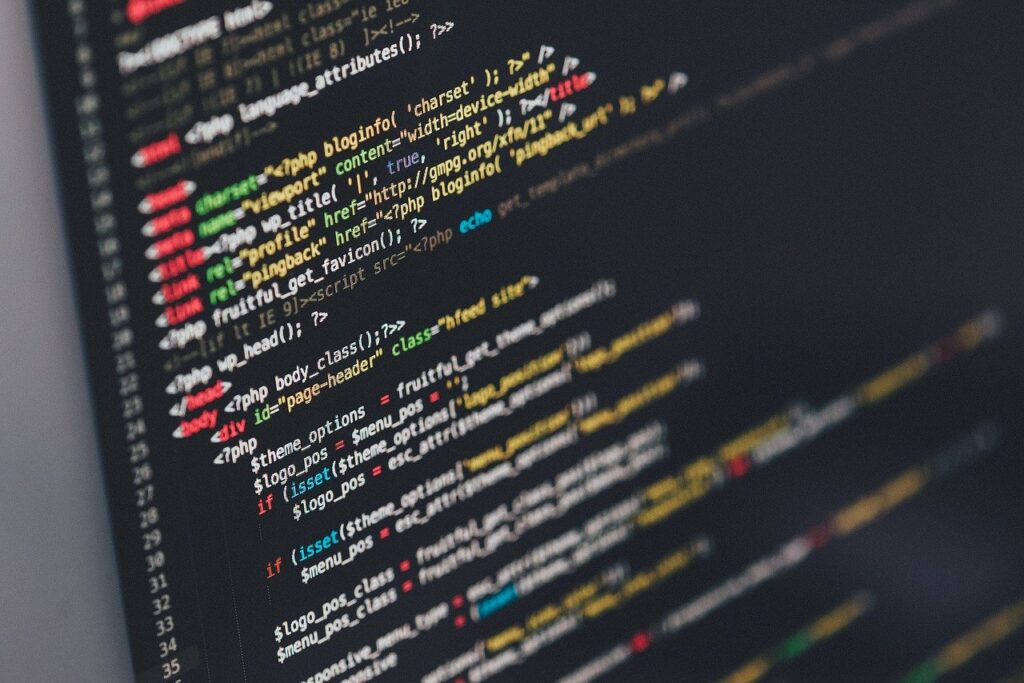 Due to the dynamic and fast-moving nature of the IT industry, many businesses need specialist candidates who have the ability to adapt to new and challenging situations, while offering the skills and drive to quickly finish projects.
All of our IT consultants have been specially trained in recruiting for the IT industry, ensuring they understand exactly what companies need for both permanent and contract roles.
By gaining an understanding of what both candidates and clients are looking for, our consultants can quickly select skilled professionals who will be the right match for a client's environment.
Our IT consultants are experienced at sourcing candidates with both general and niche technology skills. All of our consultants are trained within a specific IT vertical allowing us to provide both clients and candidates with in-depth market knowledge as well as support throughout the entire hiring process.