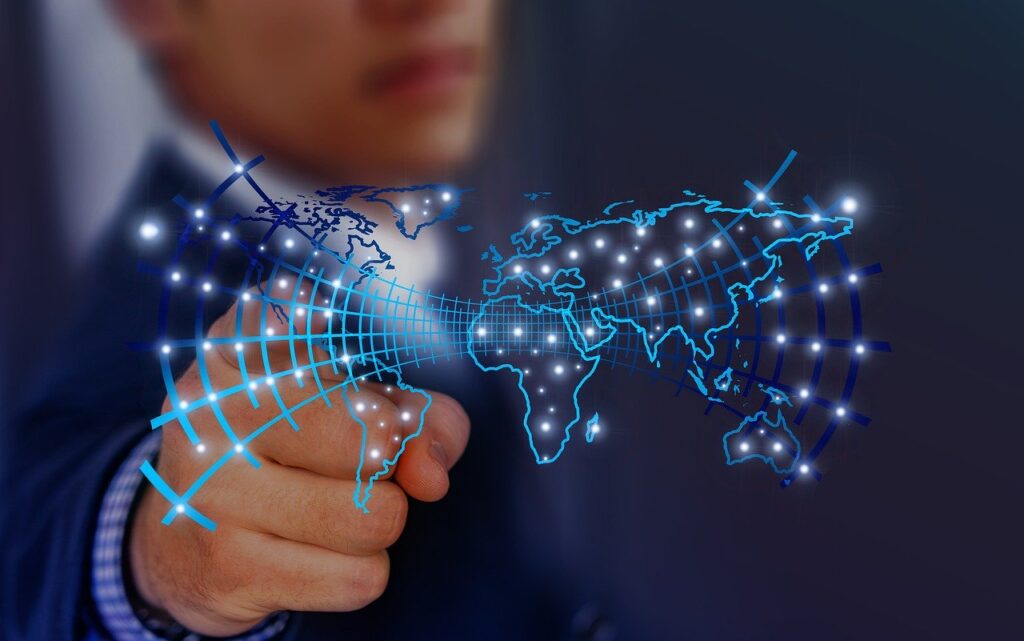 Our solution is dynamic and we implement a consultative approach to ensure that we deliver a recruitment service that meets the needs of our clients. As a result, our client base includes the industry's leading vendors, operators, and service providers. We utilise our global footprint to offer a service which combines local focus, global reach, and technical understanding.
We boast a team of dedicated telecommunications consultants who are specialists in their chosen niche vertical markets. Our specialist and intuitive approach to recruitment in this industry means that you benefit from access to an unrivaled candidate talent pool.
Supplying operators and vendors within the telecommunications domain, the recruitment support we offer encompasses all areas of our customers' businesses. We provide a full talent management solution for mobile, wireless and fixed line. Our model is tailored to support our customers' needs regardless of whether they are a start-up, mature or developing organisation.